Housing Commissions
Our Housing agencies assists families in finding housing opportunities that are safe, decent and affordable as they strive to achieve self-sufficiency and improve the quality of their lives. We also provide comfortable and affordable housing for senior citizens.
We manage the day-to-day operations of Heritage Manor, Lakeview Manor, Laurium Senior Housing, 30 family houses and Quincy Haven Apartments (a 24-unit special needs community). Our single-family houses and apartments are safe, clean and the rent is affordable.
We are committed to operating in an efficient, ethical and professional manner. We partner with our residents and other agencies to enhance the quality of life in our community.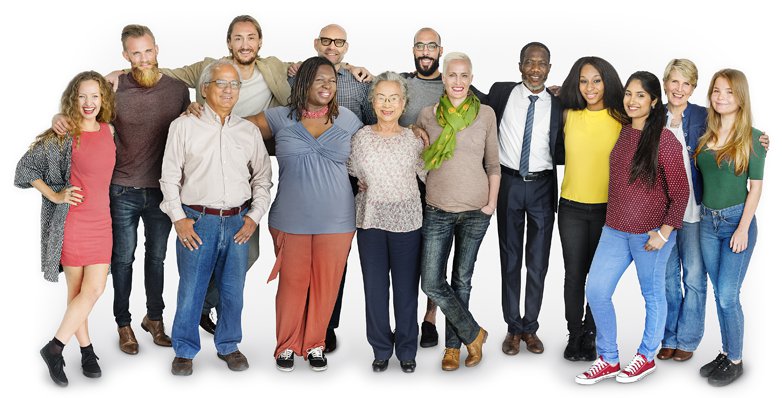 Section 8 Rental Assistance
The housing choice voucher program is the federal government's program for assisting low-income families, the elderly, and the disabled to afford decent, safe, and sanitary housing. The Houghton Housing Commission welcomes all applications that meet the criteria for Section 8 Rental Assistance.
>> Learn More